Did you enjoy the show? The Virtual Tip Jar is a great way to show some love.
Entertainment production is a big deal. There are many hidden costs that make putting on a quality performance an ever increasing challenge. If you had a good time at the show, pass on the love.
Click the Donate button to drop some cash.
Atta-Boy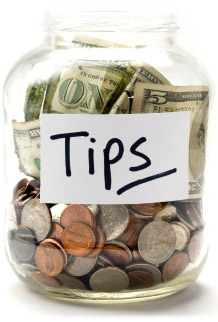 $ 1 USD
Great way to show some love
The Broken String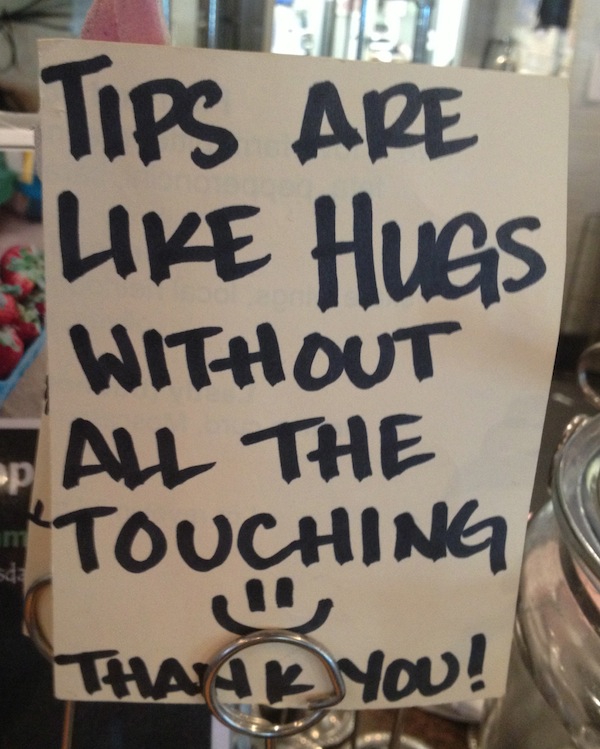 $ 5 USD
Hey, you just covered me for a pack of strings. The Beach is such a harsh environment for metal. Thanks!
Don't Feed the Animals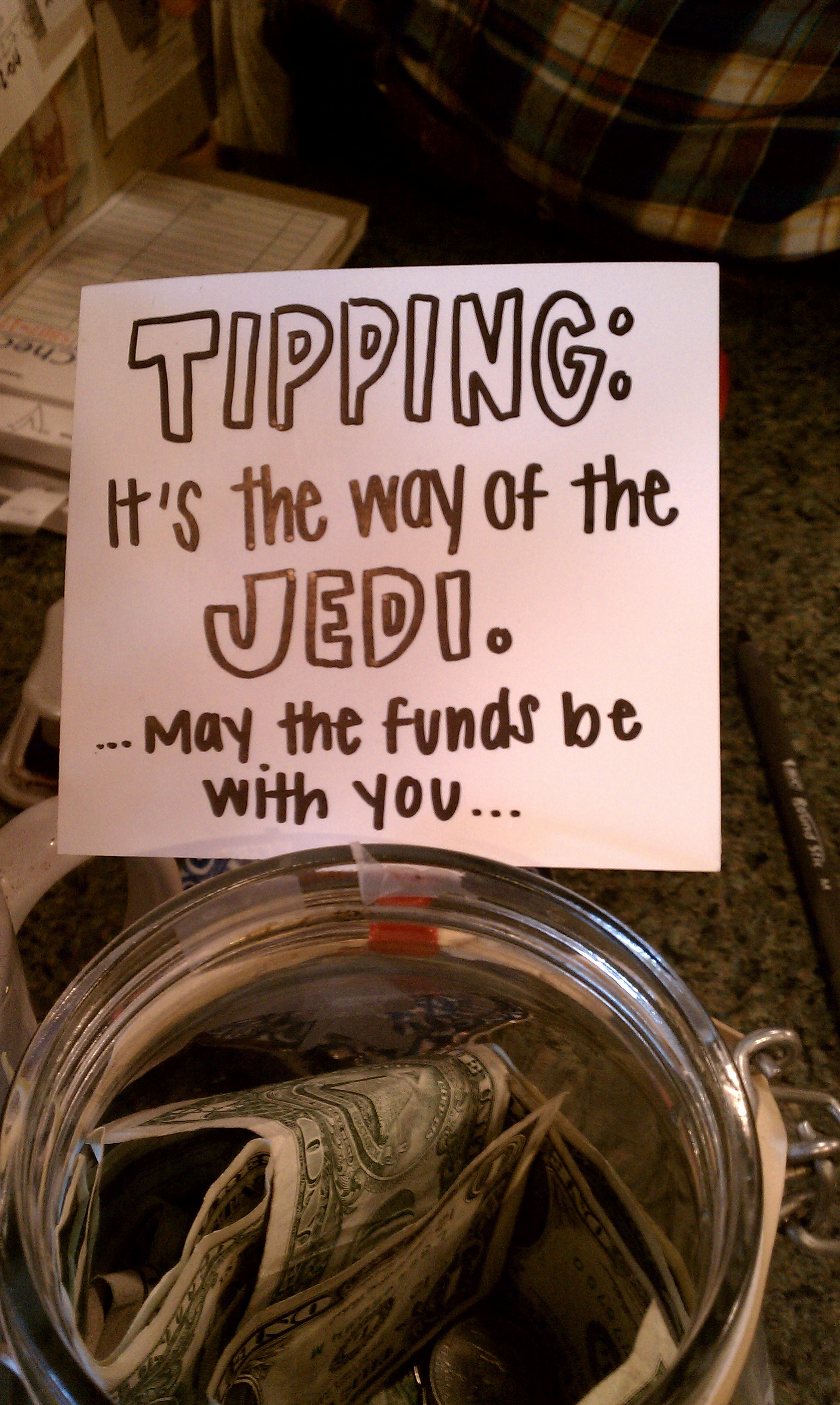 $ 10 USD
Musicians need to eat too!! Thanks for the free lunch, you rock!!
Hey, Can I Get a Ride?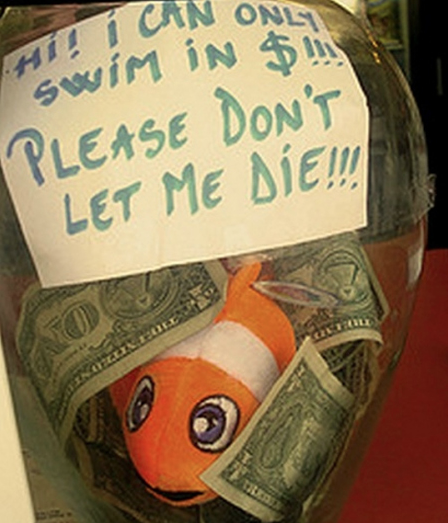 $ 20 USD
Driving to the gig in a grossly oversized, overloaded vehicle can take a toll. Thanks for paying the fuel to the gig... Dig it!!